Empower Pack
Check out some of our favorite tools to feel empowered, challenge the status quo, fight anxiety and conquer the world. Have some favorites you want to share? Let us know here.
This link is set to start the video at 5:25. Turn the volume up and get ready to be inspired to take on the struggle of achievement. Click the image to watch.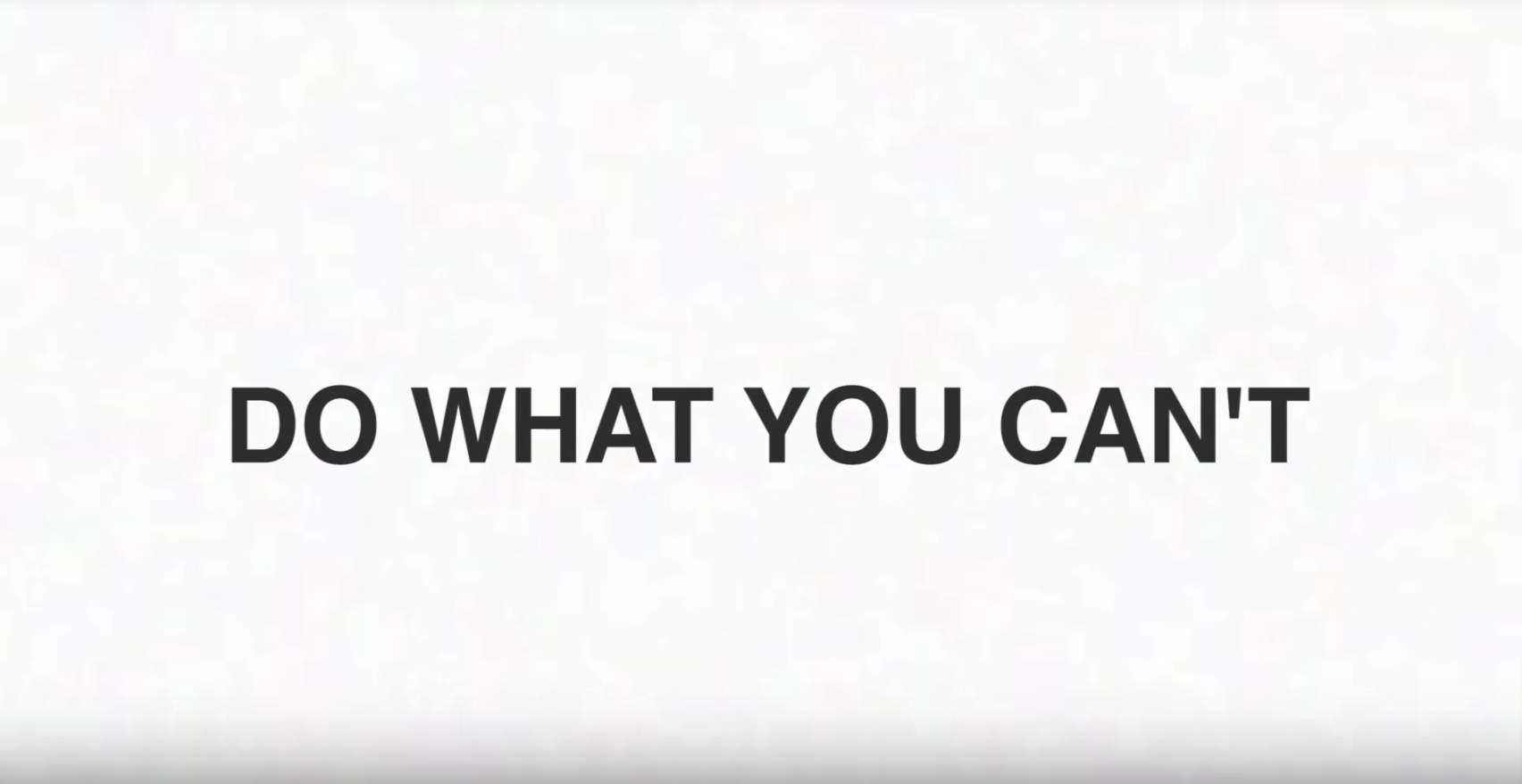 This video should be the anthem for anyone who has been told no. "Watch me". Click image to watch.
Choose the crazy new path! Don't be that person who has 15 years of experience that is really the same year 15 times. Click image to watch.
The link goes to the PBS web page, but it is on Netflix. Watch this and I promise you will have a very different perspective of the world. Click image to watch.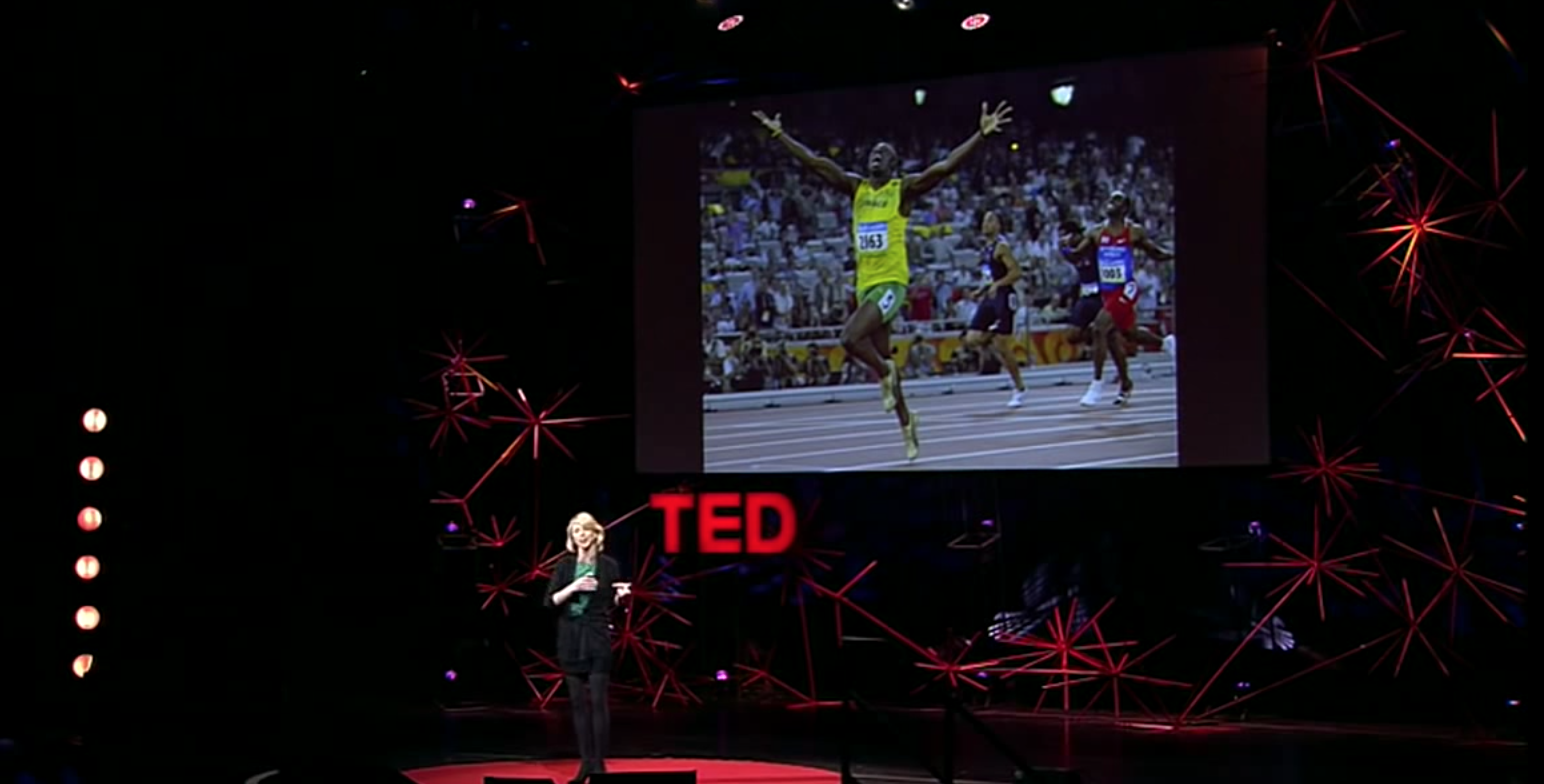 The Power Pose. I love this TED talk and if you have heard me talk about anxiety, this is one of my favorite tools. Look like a goober, feel like a champ. Click image to watch.
Another Netflix gem. It's long but well worth it to see the many transformations that Tony guides in his Date with Destiny event. Click image to watch trailer.
I once planned an interactive story experience that everyone told me would be a flop. I listened to this song/speech daily. The event was a total success. Click link to watch and charge West my friends.
Be that girl in the bue V-neck. Make your audience as surprised and excited as Oprah. Oh yeah, Chicago rocks!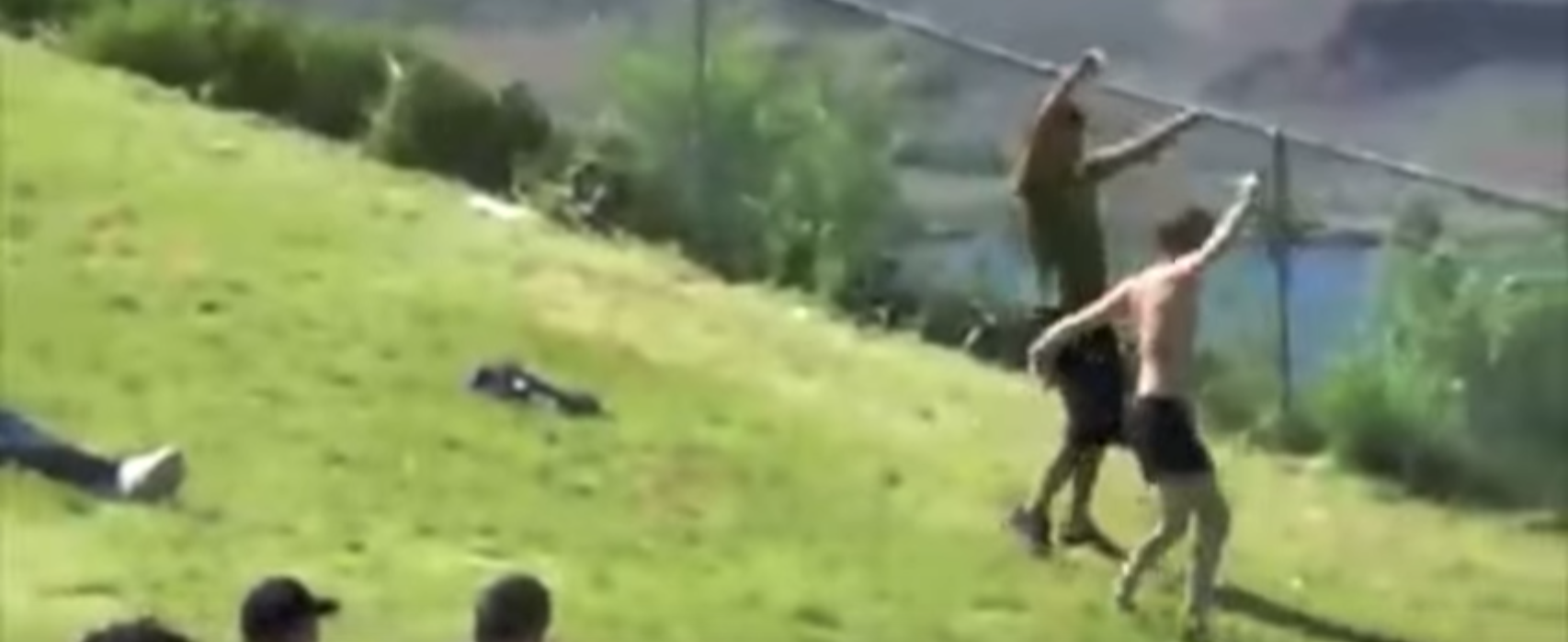 Feeling vulnerable in following your passion? Check out the roles of leadership and followers in this awesome (and somewhat biographical) video. Click image to watch.
From the Odyssey, to Robinson Crusoe, to Star Wars — why are we drawn to stories about heroes? And what do they tell us about ourselves? In this podcast, TED speakers explore what makes a hero's journey. Click here to watch.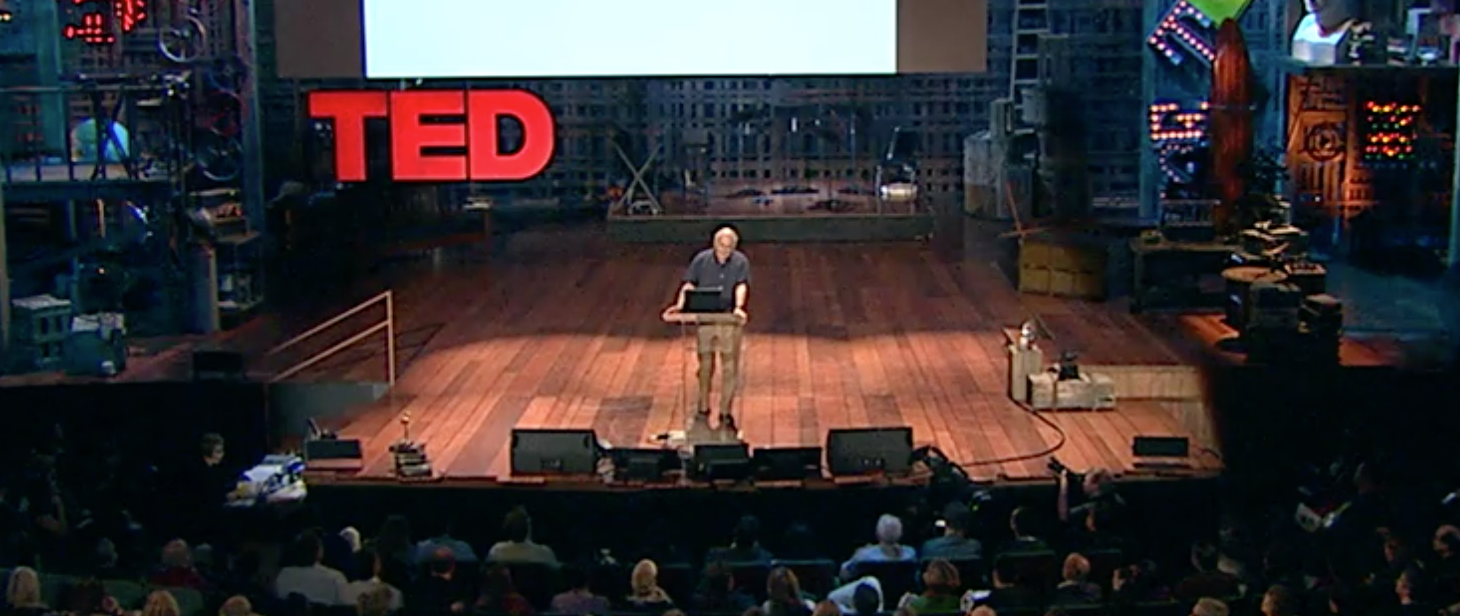 Using examples from vacations to colonoscopies, Nobel laureate and founder of behavioral economics Daniel Kahneman reveals how our "experiencing selves" and our "remembering selves" perceive happiness differently. This new insight has profound implications for economics, public policy -- and our own self-awareness. Click here to watch.
From the site Global Degree. "Traveled 72 nations around the world in 3 years. These are my lessons. Hopefully it will give you inspiration to do the same!" Click here to watch.